Tamotsu Miura had a goal for manufacturing
when he first established this company 60 years ago;
"We will make the boiler of the world's best price and quality ever!"
We at MIURA hope to be the best partner for energy, water,
and the environment, trusted by customers around the world.
For the earth, the future,
and to keep smiles on the faces of children forever.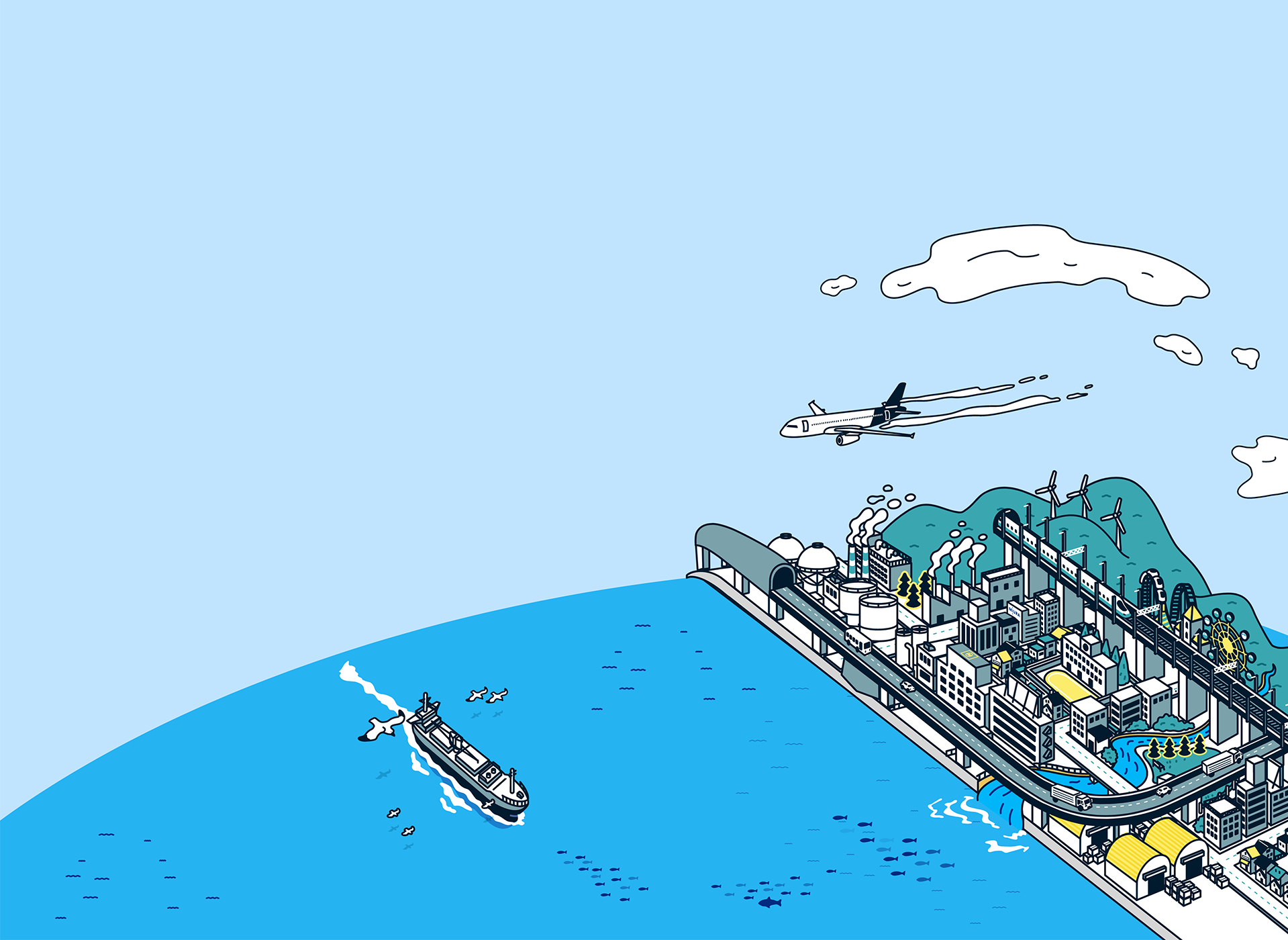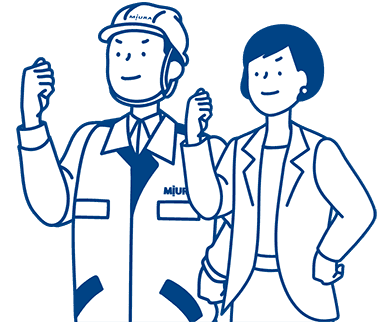 We will contribute to creating a society
that is environmentally friendly and ways of living
that are clean and comfortable through our work in the field of the Energy, Water, and Environment.
This is the MIURA Group Mission.
We at MIURA see it as our duty to work from this mission to act as the best partner to the customers who trust us around the world, aiding in energy conservation and environmental protection, and contributing to the creation of a sustainable society through our business activities.

Expanding the hydrogen business
for the future
In the fight against global warming that is a shared cause for the entire world, MIURA has taken on the challenge of creating a carbon-free hydrogen society.
We are now working to commercialize ideas for new energy applications, developing products such as solid oxide fuel cell systems, hydrogen-fired boilers, and hydrogen production equipment.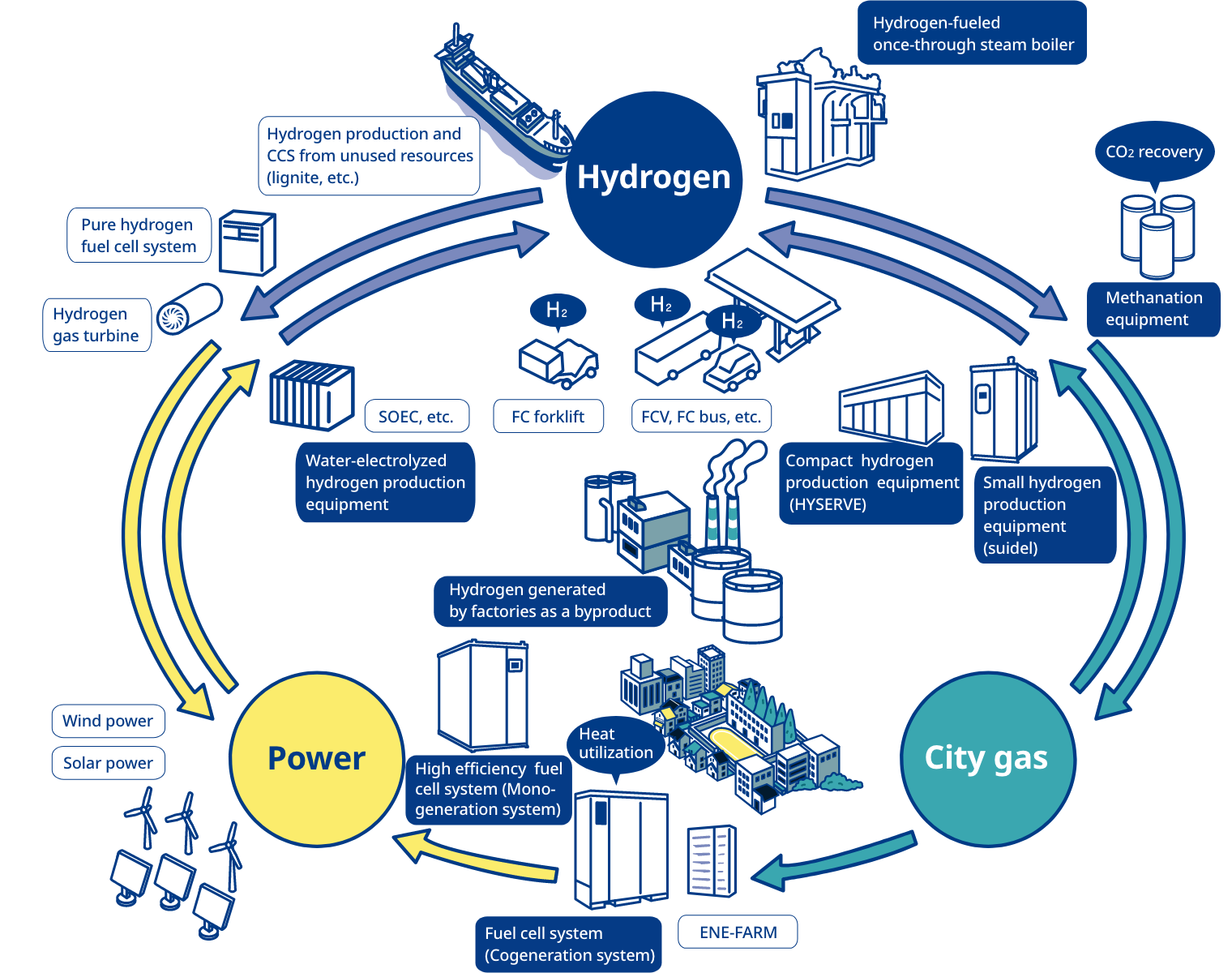 Examples of hydrogen use by MIURA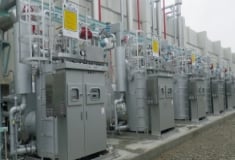 MIURA's first hydrogen-fired boiler at Okayama Chemical Co., Ltd.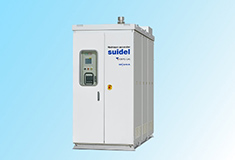 Collaborative development of small hydrogen production equipment together with Tokyo Gas Co., Ltd., and Tokyo Gas Chemicals Co., Ltd.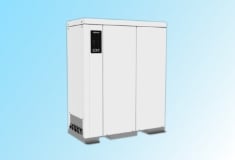 Solid oxide fuel cell systems that utilize hydrogen extracted from city gas
ETstera—
the low-temperature sterilization technology that will change the world
We support society with the latest sterilization technologies, including those that control the spread of infectious diseases to allow people to travel the world with peace of mind, reproductive and regenerative treatments to improve precision in tasks such as culturing by suppressing the growth of abnormal cells, area decontamination to reduce the amount of residual chlorine present while improving sterilization effects, and control of resistant bacteria to eliminate the problem of drug resistance that makes medication less effective.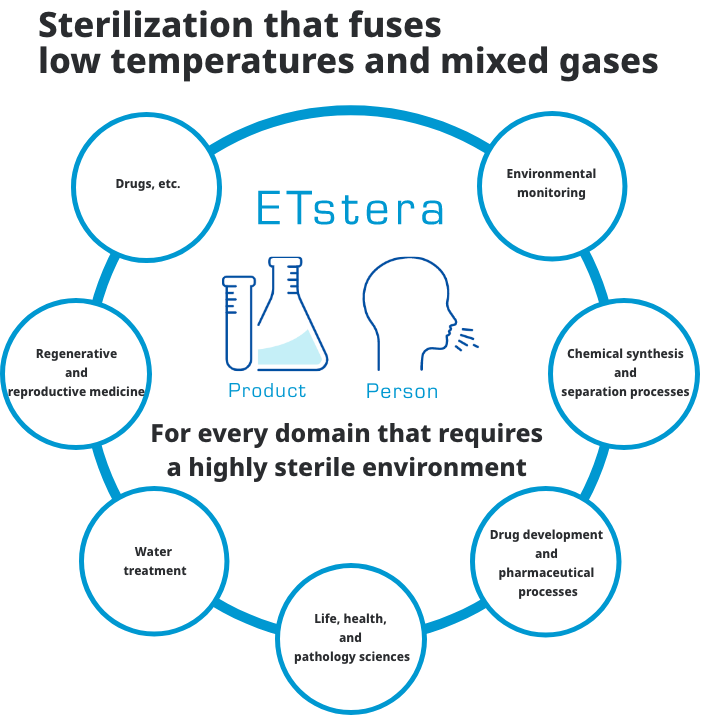 Protecting marine ecosystems
Ballast water treatment systems
The sea, source of all life.
Cargo ships around the world use the sea to carry mountains of goods.
Cargo ships not laden with freight take on seawater as ballast, which they then expel into the ocean when they arrive at their destination and load on their cargo.
We know that the organisms mixed in with the ballast water taken on have a negative effect on the marine ecosystems in the areas where they are dumped.
MIURA's ballast water management system eliminates organisms contained in ballast water, helping to address marine environmental issues.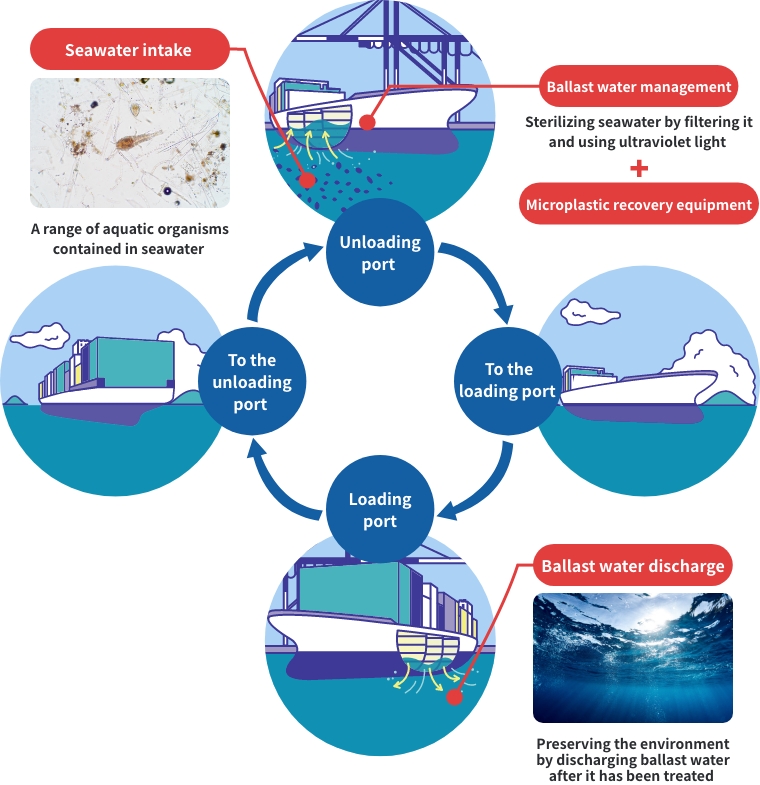 Total solutions deliver further energy savings to solve the problems our customers face
While initiatives for new energy are important, energy conservation that can be achieved now is even more so.
MIURA's total solutions offer further energy savings for those of our customers who are endeavoring to address environmental issues.
Undertaking a total review of utility equipment, transport lines, production facilities, and energy management allows us to maximize potential for energy conservation.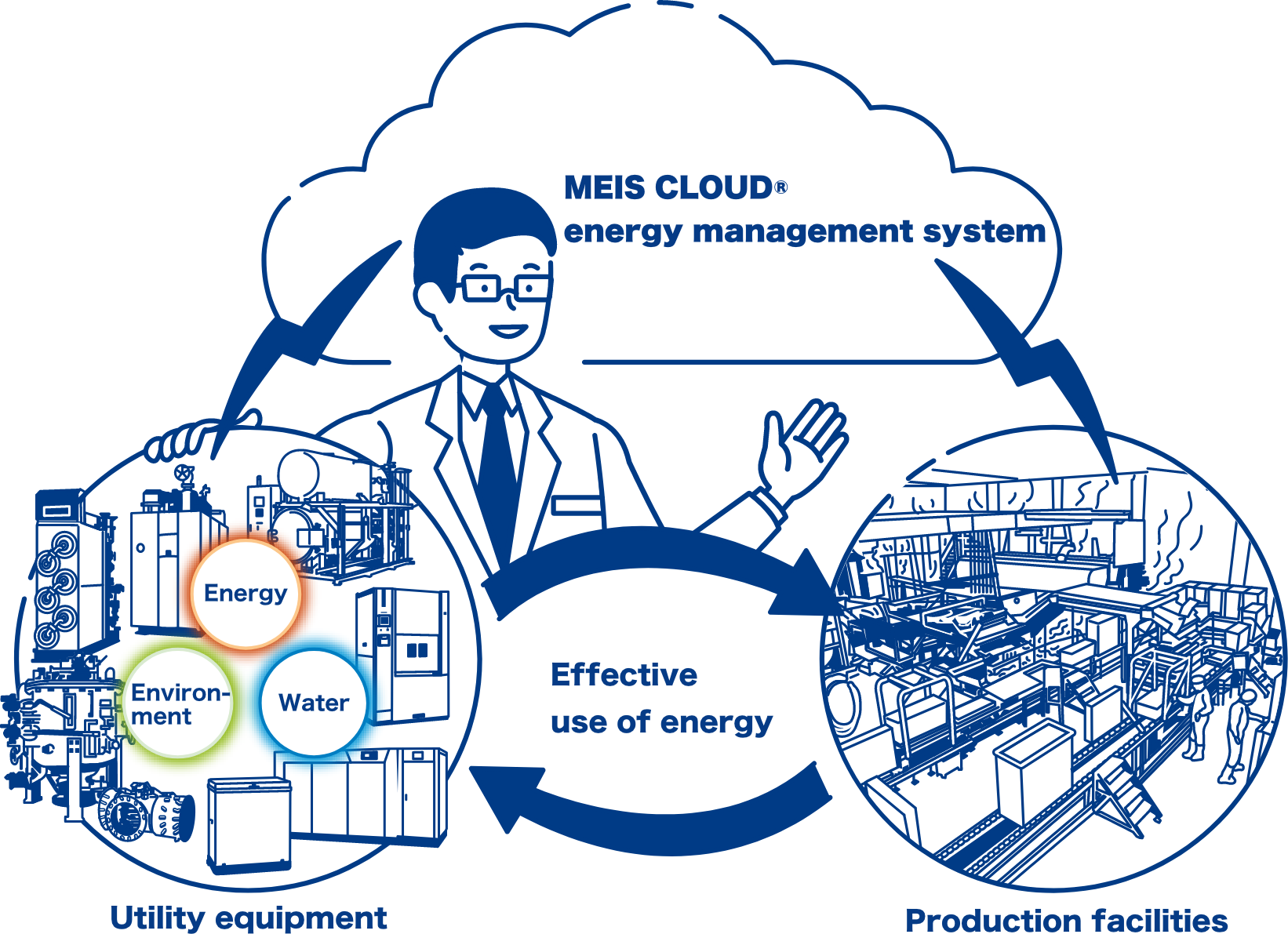 Reliable one-stop maintenance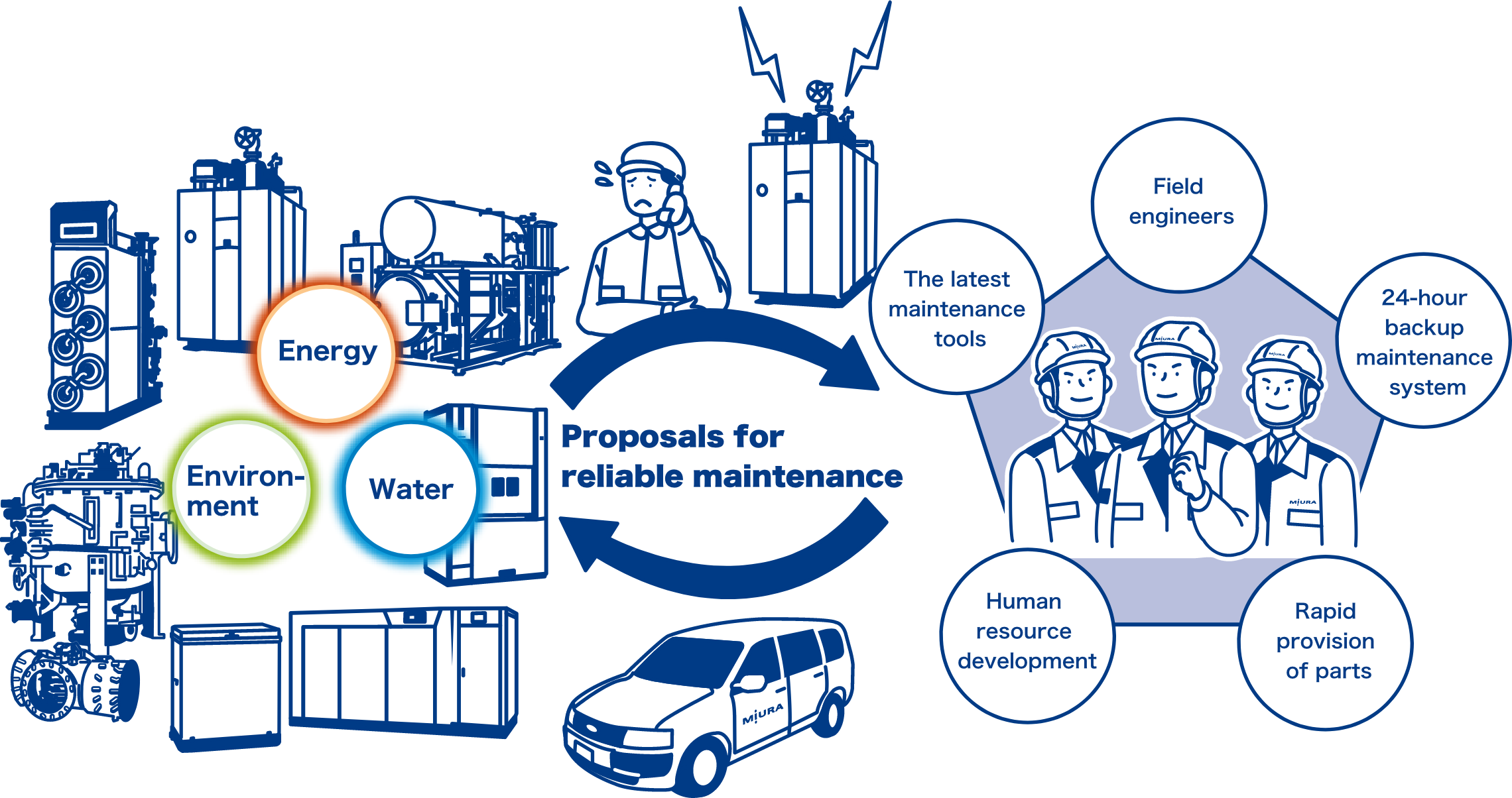 Maintenance is essential for the safe, reliable use of equipment and facilities.
MIURA has field engineers throughout Japan who provide maintenance in an extensive range of areas including energy, water, and the environment.
They carry out preventative maintenance in advance to prevent trouble.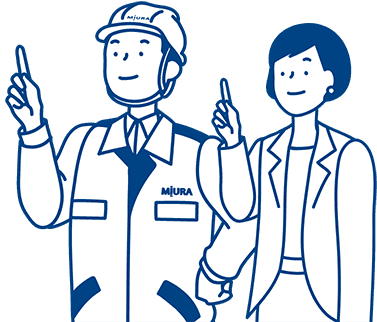 Consolidated net sales

0,000
billion yen
Total number of group employees

0,000
(regular and associate employees only)
(regular and associate employees only)
Number of offices in Japan

Approx
000
Number of field engineers

Approx
0000
(MIURA CO.,LTD.)
(MIURA CO.,LTD.)
Number of units managed in MIURA Online Maintenance system

More than
00000
units(as at the end of March 2020)
Energy savings diagnosis

More than
00000
events
Available
in 24 countries
and regions

(including Japan)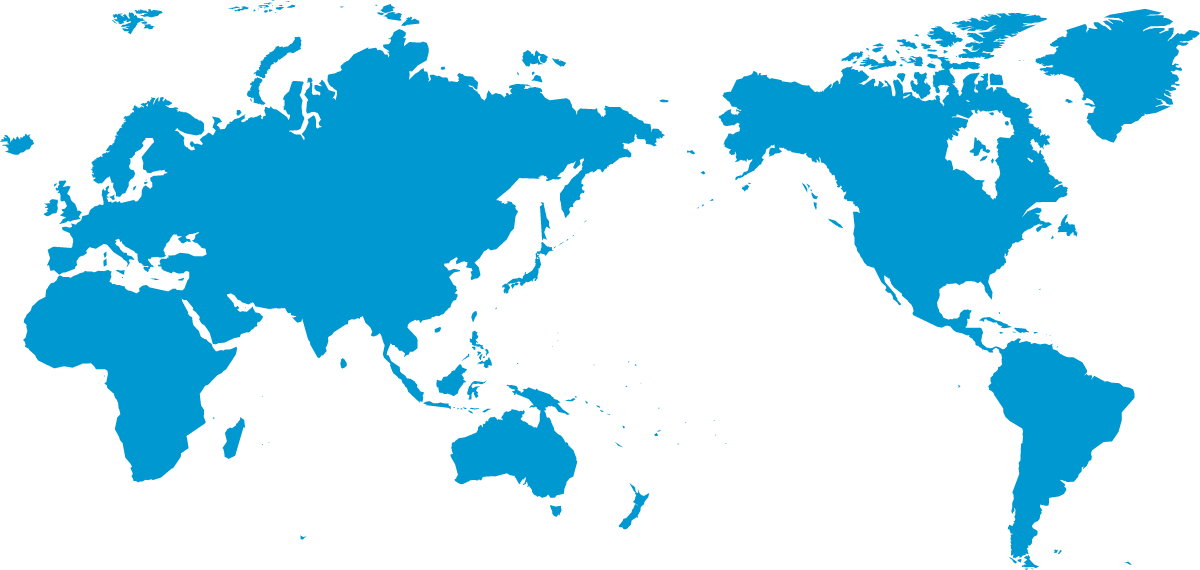 Sales ratio by industry
Revenue
0
million yen
(for the fiscal year ended March 2021)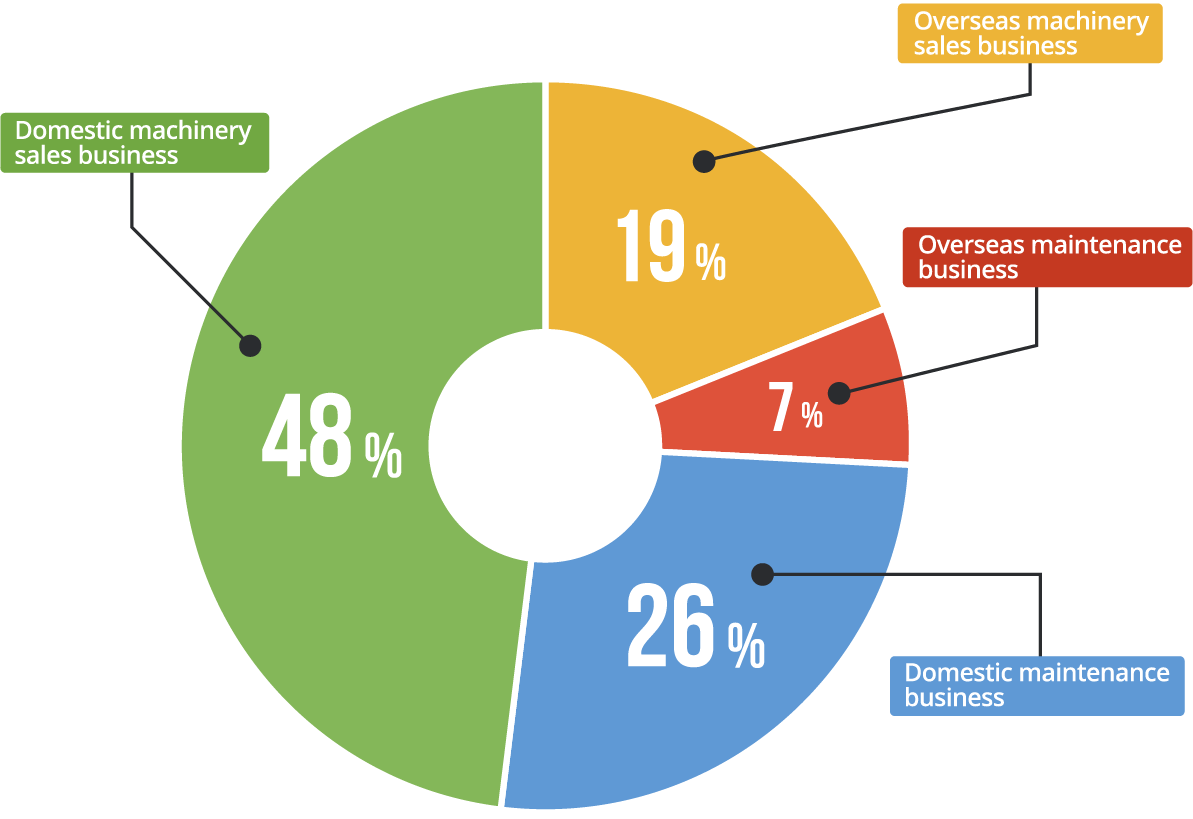 Numerous top market
shares in Japan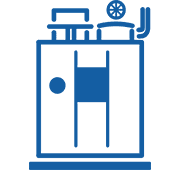 Once-through boiler
market share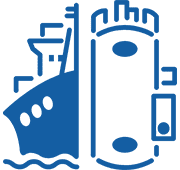 Number of marine
boilers installed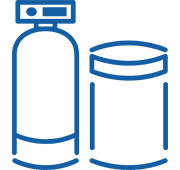 Water softener
market share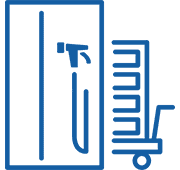 Vacuum cooler
market share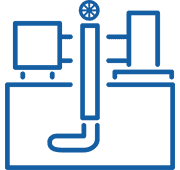 Exhaust gas boiler
market share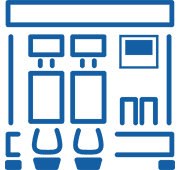 Dioxin analysis
pretreatment equipment
market share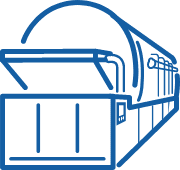 Industrial-use cleaning
equipment market share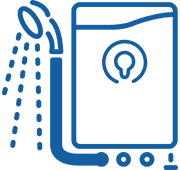 Residential water softener
market share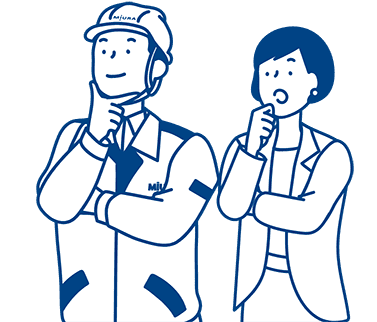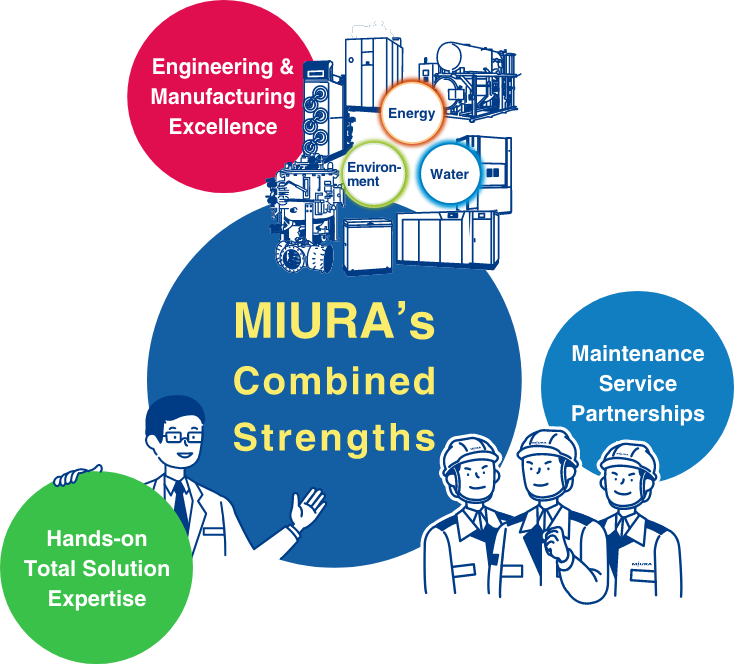 Since our founding in 1959, MIURA has made the most of our know-how in boiler development and production to grow a wide variety of businesses.
Currently MIURA is leveraging its strengths in a broad range of domains such as air and electric power as well as energy, water, and the environment. As our businesses grow, so does the scope of our maintenance services.
Even though we may be active in a broader range of business domains, our desire to contribute to our customers through energy conservation and environmental protection remains unchanged.
Boiler
Aqua
Laundry
Residential
water
softener
Food
equipment
Medical
Heat
utilization
New business
Environmental
Marine
The dots on the top and bottom of the "I" represent two symbols.
"i" represents MIURA's original and powerful people.
"!" represents MIURA's unique ideas and technology.
Each and every one of us hopes to be able to offer inspiration, as well as proposals that add heart to this inspiration.
In order to remain an organization that is needed by people around the world, we at MIURA will continue to take on the challenge of creating products, technologies, and maintenance activities that are appropriate to the changing times.
Ideas with heart.