Introduction
Technologies and knowhow cultivated through our boiler business evolve into diverse business enterprises.
Since our founding, MIURA has expanded on the knowhow cultivated through the development and production of boilers and applied these to various other business enterprises. Currently, in addition to energy, water, and the environment, MIURA's power is also being harnessed in a broad array of fields such as electricity and air. In step with our growing number of business ventures, the scope of maintenance services we provide is also expanding. No matter how the business fields we are involved in may change, however, one thing will remain the same: our commitment to being of us to our customers in terms of energy conservation and environmental preservation.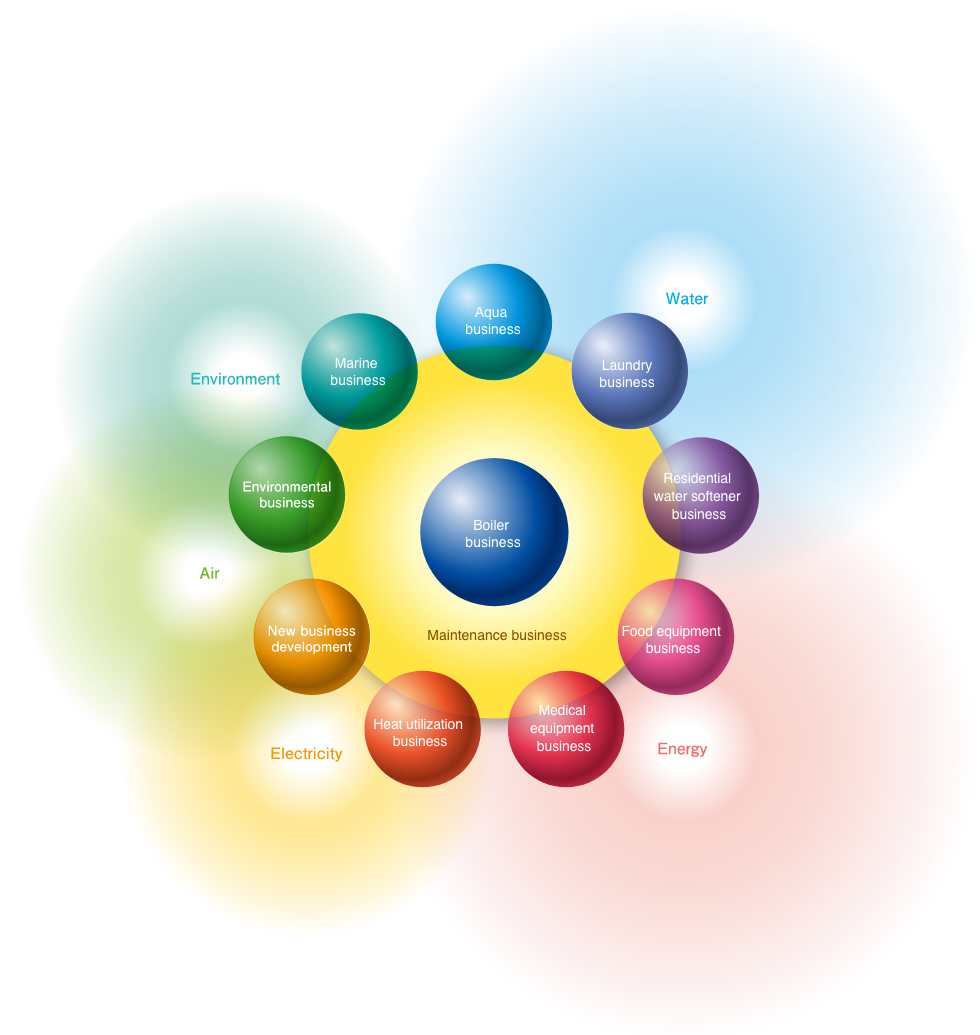 Boiler business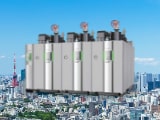 MIURA manufactures and sells small once-through boilers and related equipment. MIURA's multiple installation system cut energy costs and emissions of harmful byproducts like CO2 by supplying steam only at the required timing and amount.
Share of once-through boilers in Japan

Maintenance business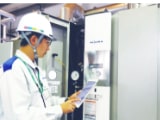 MIURA provides complete preventive maintenance to stop problems before they occur. Besides periodic inspections and maintenance, we conduct continuous 24/7 online monitoring and maintenance to help reduce operation costs.
Marine business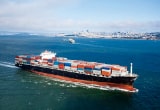 MIURA is involved in the manufacture and sale of marine equipment such as auxiliary marine boilers, thermal oil heaters, incinerators, and fresh water generators. The company also contributes to environmental conservation and has developed ballast water management systems designed with the aim of maintaining ocean ecosystems.
Share of marine boilers in Japan

Aqua business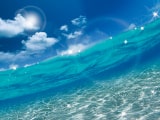 MIURA produces and sells water filtering and treatment equipment as well as water softeners and chemicals for boilers. Over seven million water analyses conducted show that MIURA provides water treatment systems that save both energy and water.
Share of water softeners in Japan

Food equipment business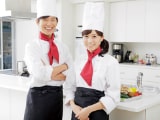 MIURA provides total food processing solutions for safe, reliable and efficient production of food products. MIURA offers a full lineup of high performance food processing equipment from defrosting to heating, cooling, sterilization, and post-sterilization cooling.
Share of vacuum coolers in Japan

Medical equipment business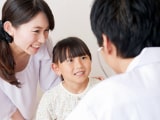 MIURA manufactures and sells various medical equipment such as steam sterilizers and washers designed around the theme of "health and safety." MIURA provides systems which offer total management that contribute to quality assurance which is the basis of medical enterprises.
New business development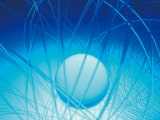 We are working on proposals (thermoelectric solutions) to reduce power consumption using heat energy, and to make effective use of heat in electric power assisted activities and of unused waste heat, thus making the energy systems of the entire plant more effective.
Heat utilization business
MIURA offers products like exhaust gas boilers for saving energy and making effective use of your unused heat. As the market for cogeneration grows, MIURA is also involved in the development of large scale, high pressure exhaust gas boilers.
Share of exhaust gas boilers in Japan No.1

Environmental business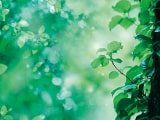 MIURA Institute of Environmental Science is the Japan's first ISO 17025 certified company for the chemical analysis of dioxins. We analyze and report environmentally polluting substances values and develop preparation equipment for PCB analysis for European countries.
Preparation equipment for PCB analysis share in Japan No.1

Residential water softener business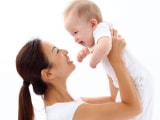 Harnessing advanced technology developed for boilers and water softeners, MIURA developed Japan's first true domestic residential water softeners. Offering three types of residential water softeners for buildings, bathrooms, and pets, MIURA enriches lifestyles with soft water.
Share of water softeners in Japan No.1

Laundry business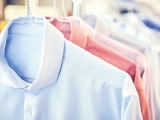 Commanding a 60% share of the industrial-use cleaning equipment market, Inax Corporation leverages integrated production, sales, engineering, and maintenance to aid in the optimization of commercial laundries, offering machinery that supports a safe, hygienic society.